Home

Summer Workshops Project
This project consists of organizing a week of intensive music (jazz/pop/rock) workshops in Castelnuovo di Porto, Italy.
There will be 5 days of concentrated classes covering an entire year of material presented at a music college in the USA.
The material will be presented by a professor from The New School or City College, and his lessons will be accompanied by a translator.
Accomodation will be at the Francalancia Hotel, not far from Castelnuovo di Porto (10 minutes by shuttle bus),
and jam sessions on the restaurant pergola will be organized for each evening. See location

The classes will be captured on video and will provide extensive material for follow up study after the end of the course.

The School "Spazio Musica" will provide a large classroom where the classes will be held: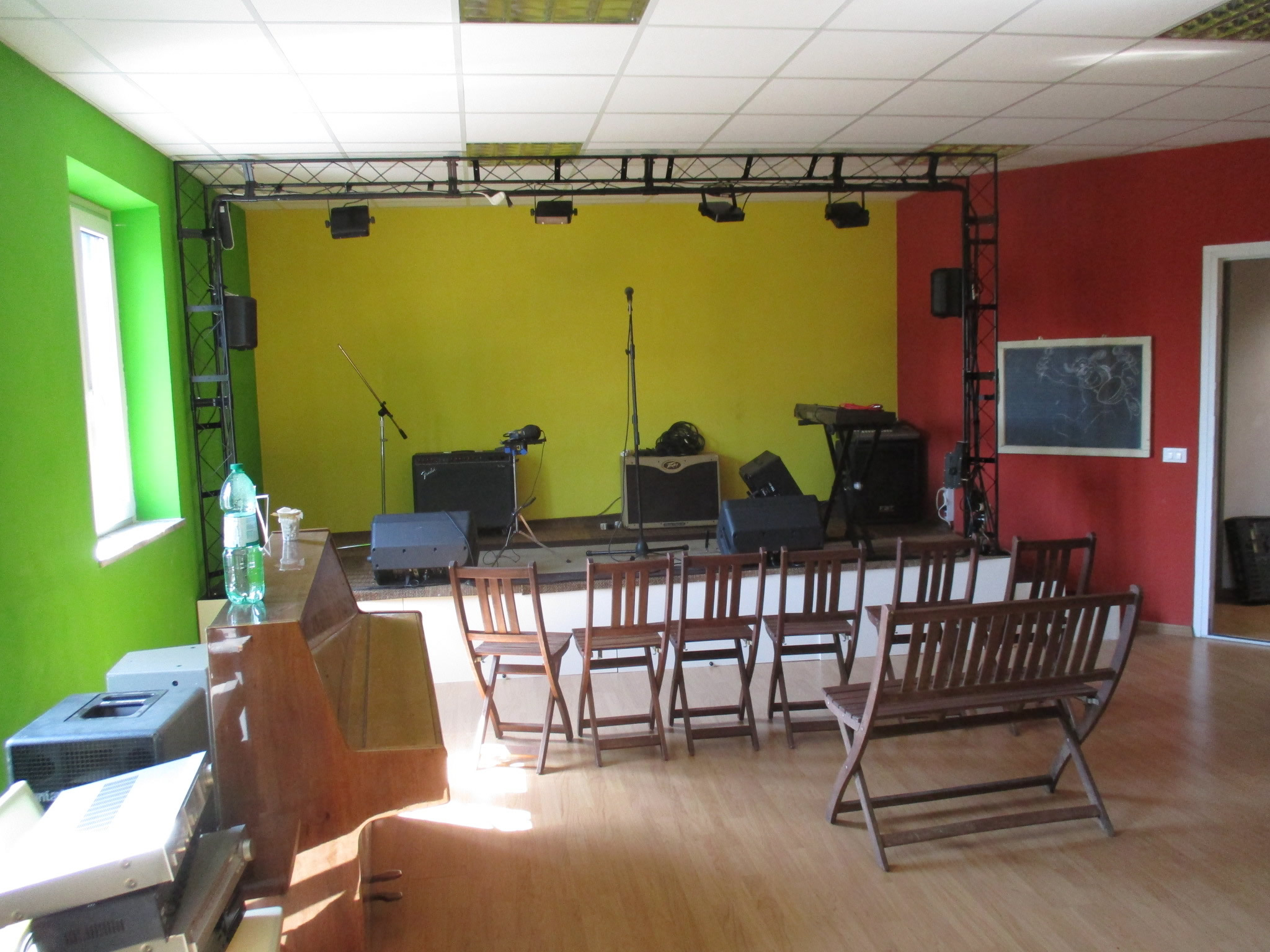 Main lecture/concert room
Recording/rehearasing studio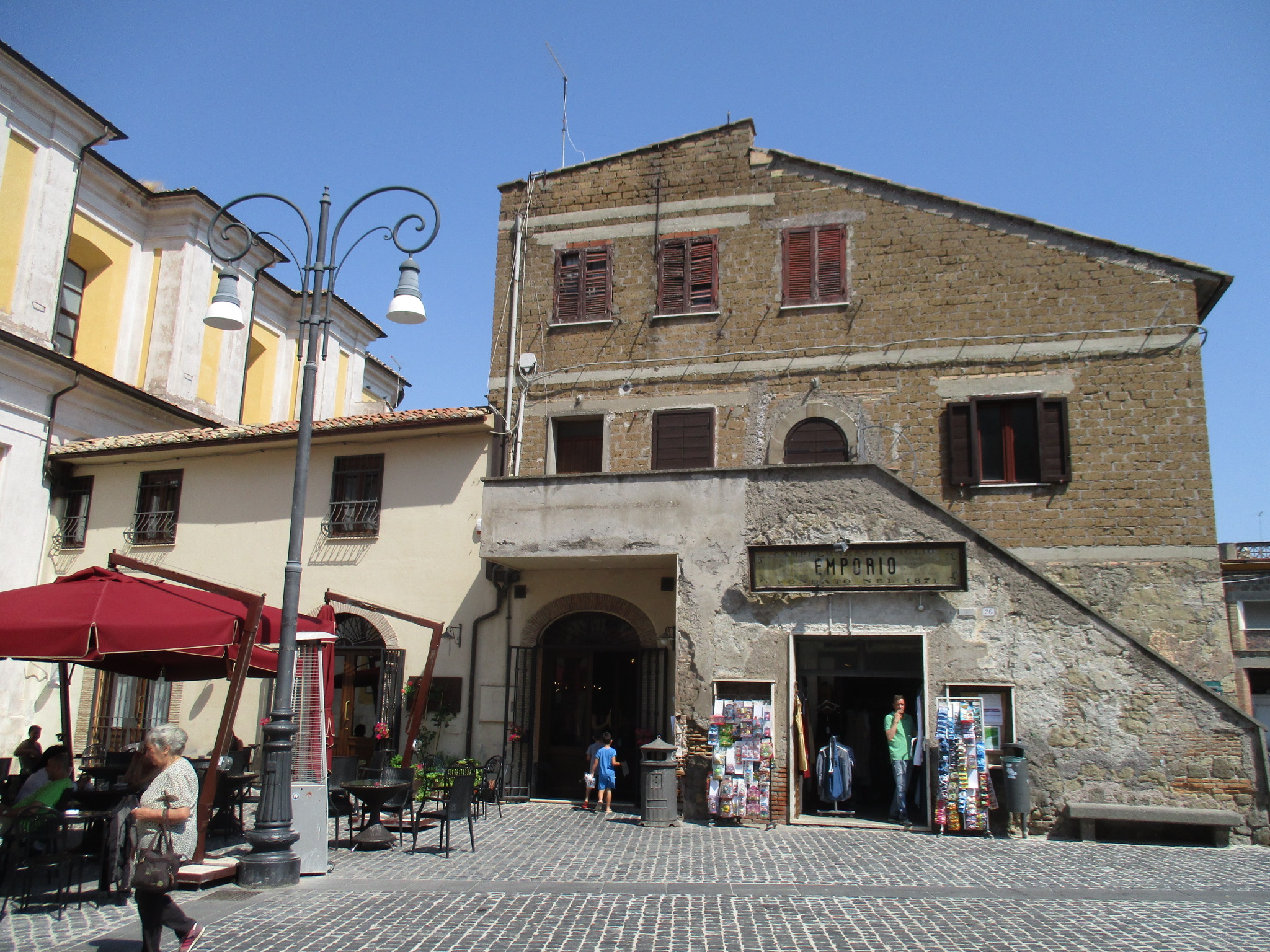 The school is on the middle foor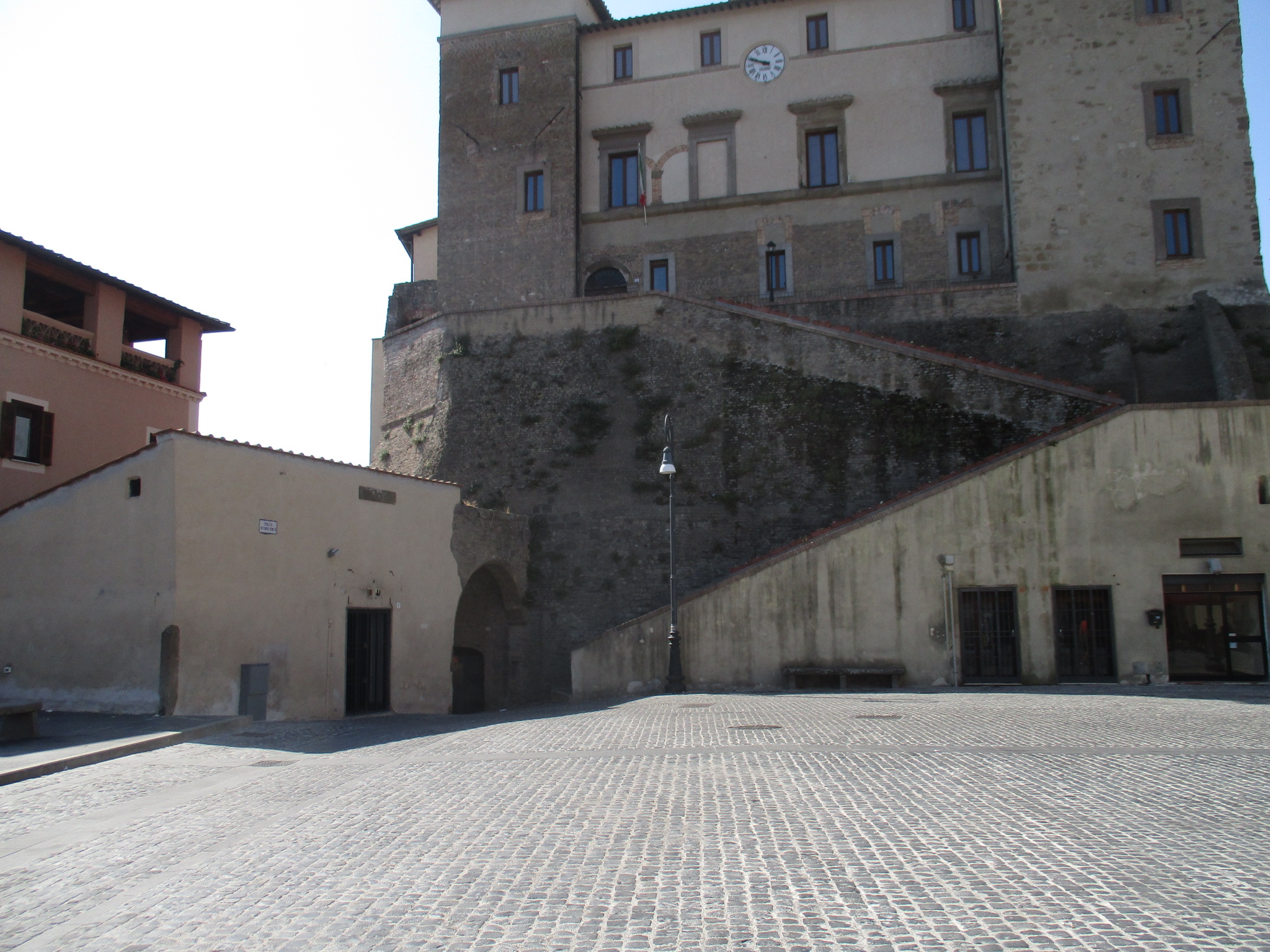 Central Piazza of Castelnuovo di Porto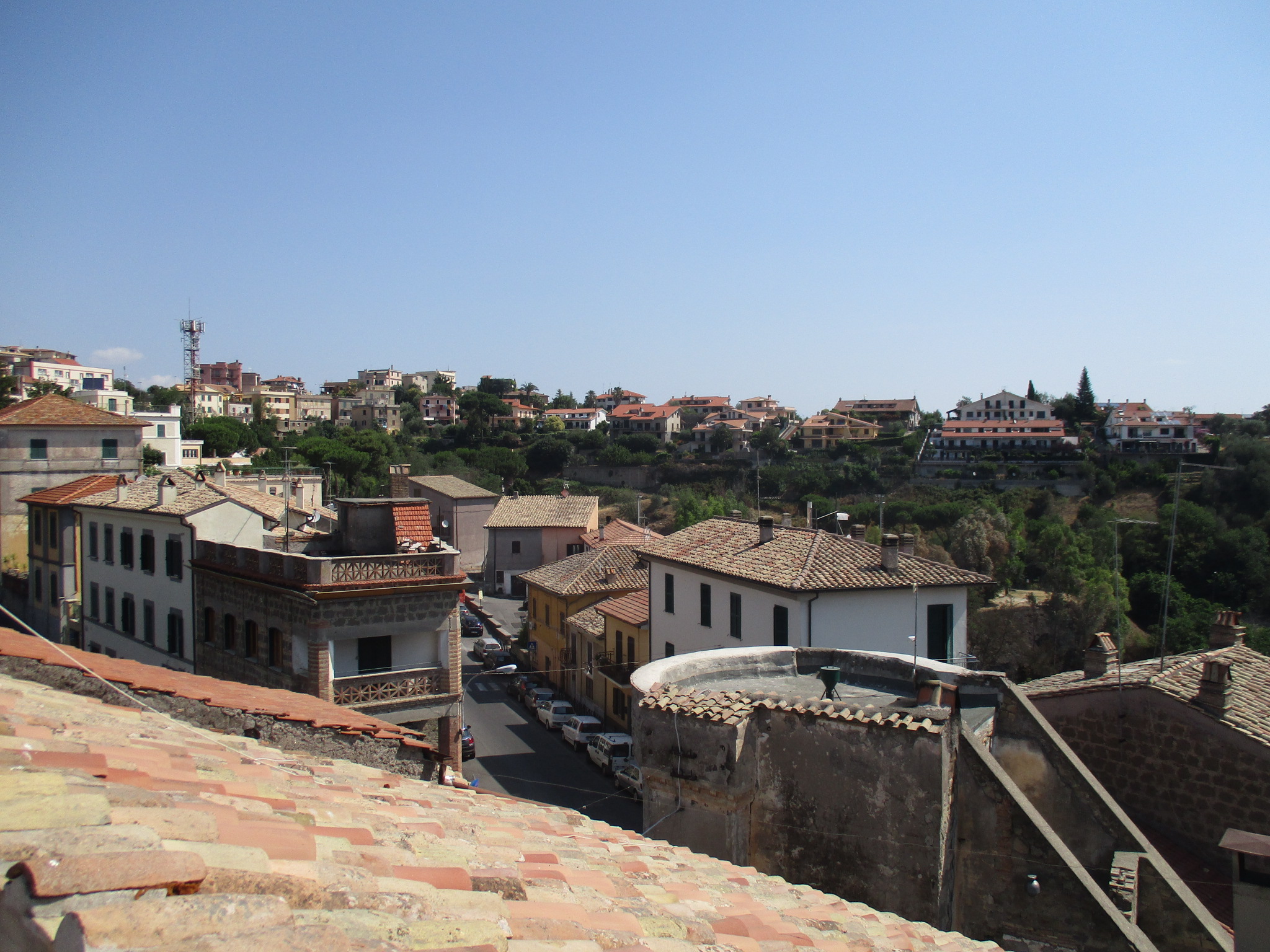 View from the roof